Faster, Simpler and More Stress Free
Bridge inspections can be challenging. It is further complicated due to out-dated paper form systems, which prolong the inspections. OSIMple simplifies this process, by providing a paperless offline first software solution, which allows users to collect, store, retrieve and report from bridge inspection data
Featuring it's easy to use inspection and reporting solutions, OSIMple can keep municipal structures functioning at high levels of serviceability and safety. The software allows inspectors to efficiently retrieve and display data from previous inspections, and focus future inspections on areas of concern. This will increase the overall accuracy of the inspection, while minimizing the time spent on its completion.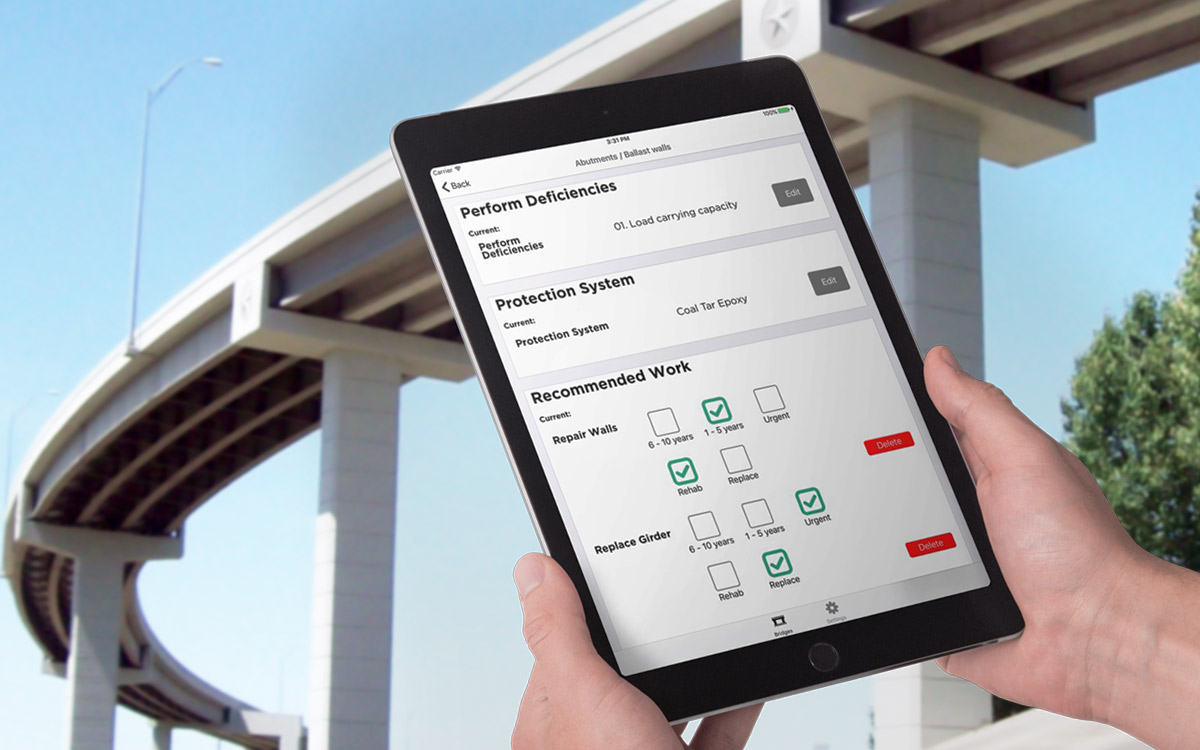 Streamline Bridge Inspections
OSIMple provides an easy to use iOS application to facilitate bridge inspections. By automating post inspection data entry, technicians can meet bridge inspection requirements at a significantly reduced time. The software simplifies inspections with it's the highly responsive browser based interface, granting technicians the ability to access data while in the field. To reduce potential errors during the data entry process, the software provides assisted error correction, limiting the time required to edit post inspection forms.
Manage Your Bridge Networks
OSIMple's iOS software helps municipal governments to efficiently inspect their bridge networks. Designed with usability in mind, the software provides a streamlined system for monitoring and managing bridge inspection data. Municipalities can access real time data describing historic developments of completed inspections, and use the information to develop preventative maintenance programs, to extend their bridges service life. Municipalities can access the necessary reports to comply with Federal requirements.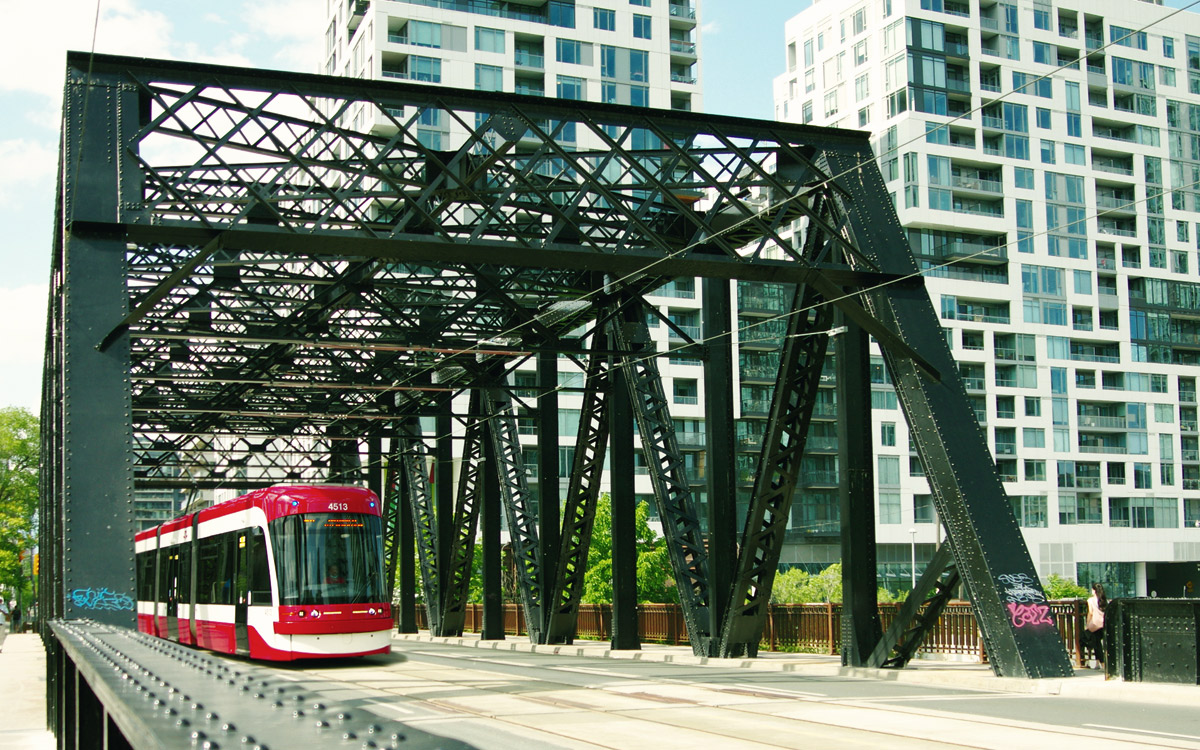 System-Wide and Element-Level Bridge Network Analysis
DOT (Decision Optimization Technology)™ can process bridge condition data, available funding sources, degradation models, socioeconomic goals and customized analysis to deliver a defensible, implementable plan. Paired with OSIMples software, DOT™ can access real time valid and updated inspection data to better facilitate clients' capital planning needs. Finally our robust, easy to use software and committed team of self-starters will provide fast and reliable customer service and Software Engineering expertise, so you can focus on more meaningful work.
Request a Demo
Fill out the form and one of our expert will contact you: